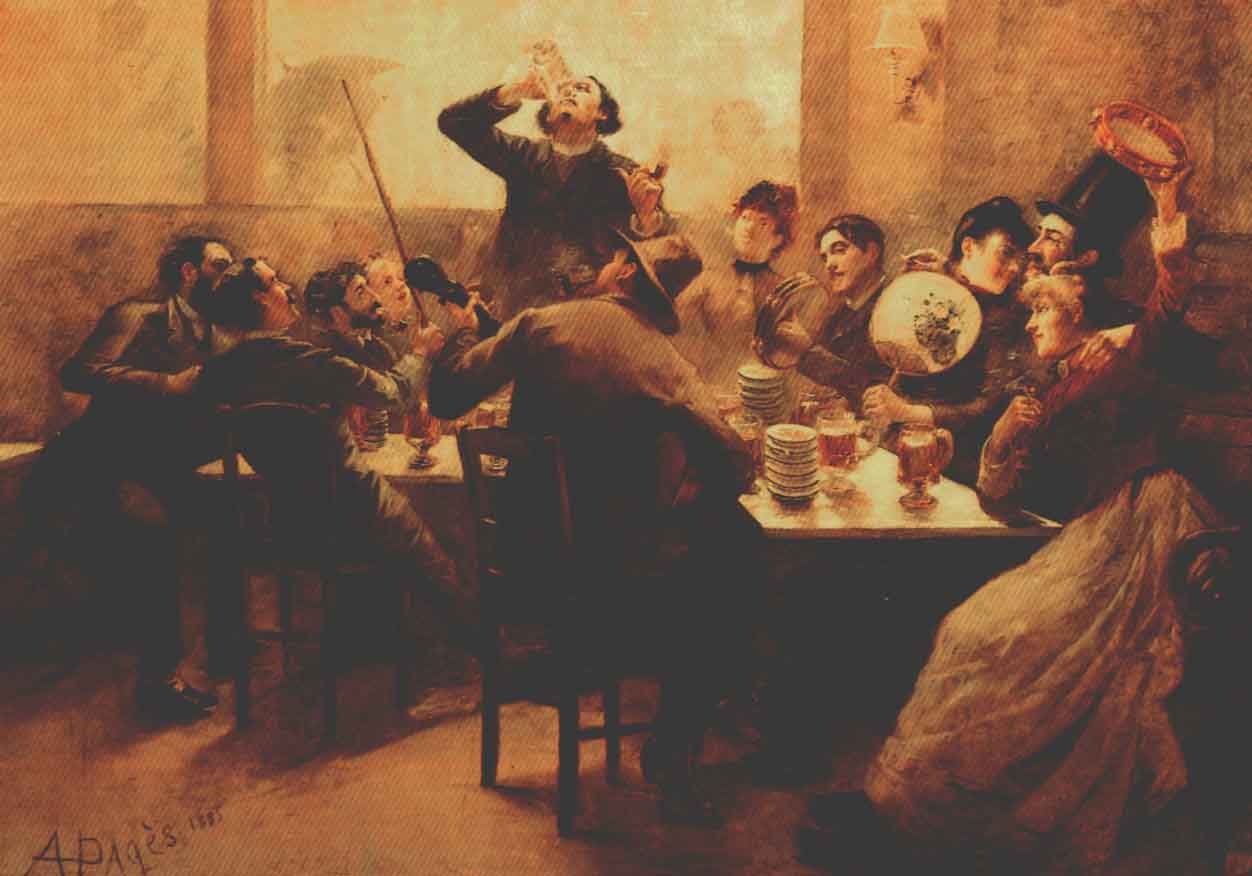 Puccini's La Boh
è

me at Bellevue's Meydenbauer Theater

Eastside's own opera company presents classic tragic love story

A wondrous young love blossoms in the bohemian world of 19th century Paris.

It all begins with Mimi's gentle voice at the door. Might she have a light for her candle? And that one small light ignites opera's most touching and poignant love story.

From the moment Rodolfo stares into her eyes and Puccini's violins slowly rise from the quiet, an extraordinary journey begins. For them. And for us. With their first tender kiss, we're swept back to the miraculous time of our own first love.

One of the most romantic operas ever composed! Soaring, lyrical, and intensely emotional.

Sung in Italian with English translations projected above the stage.

Tickets are on sales now at BrownPaperTickets.com
www.brownpapertickets.com/event/130348

DealSwarm, Entertainment Book, or Chinook Book customers. Please present your coupons at the Box Office when you pick up your tickets from Will Call.

Verdi's Don Carlo closes successful run in Bellevue

We were very pleased with our 2010 Production of Verdi's Don Carlo. Critics hailed it as "highly enjoyable" and patrons left with similar comments "The singing was superb, lots of talent". See our program for Don Carlo below for more details. Or check it out online at Bellevue TV and search for Don Carlo in the archives.